What is a Sports Medicine Physician?
Sports medicine physicians are physicians with specialized training and experience in non-operative treatment of a wide variety of musculoskeletal conditions and in injury prevention and rehabilitation as well as health promotion. They help patients maximize function and minimize disability and time away from sports, work, or school. Most sports medicine physicians have an additional 1-2 years of fellowship training in addition to their primary care specialty.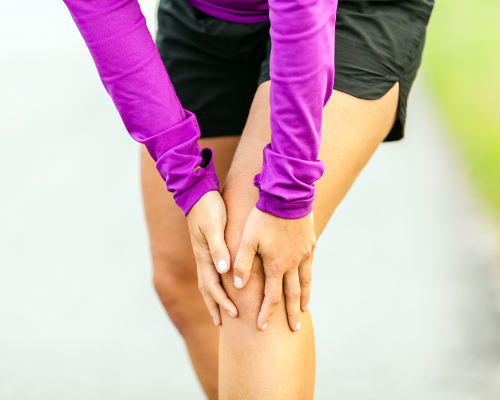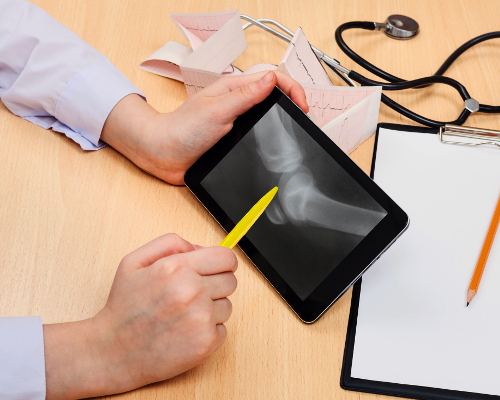 ---
Do Sports Medicine Physicians Only Treat Athletes?
Absolutely NOT. Sports medicine physicians are ideal physicians for patients of all different activity levels, including non-athletes and elderly patients. They are excellent resources for patient who desire to take control of their own lives and become active and live healthy. They are extensively trained in taking care of competitive athletes, "weekend warriors," industrial athletes, or any one with an injury. They can often utilize the same expertise used for competitive athletes to help patients from all walks of life return to full function as quickly and safely as possible.
---
What is the difference between a Sports Medicine Physician and an Orthopedic Surgeon?
Both types of physicians are extremely well trained in musculoskeletal medicine. Sports Medicine physicians, however, especially take pride in non-operative medical treatment of musculoskeletal conditions. Because approximately 90% of all sports injuries do not require surgery, sports medicine physicians are ideal for taking care of such injuries and can expedite referral to the appropriate orthopedic surgeon when surgery is required. Also, they can help guide and supervise rehabilitative and ancillary services when needed. They are also well trained in the non-musculoskeletal aspects of sports medicine, such as treatment of concussions, exercise induced asthma, and diabetes in the competitive athletes.
---